Not all organizations succeed in tapping, maximising or retaining the zeal that graduating students joining the labour market harbour.
A well structured graduate development programme can provide an organization with steady, reliable and well trained human resource capacity, which is vital, especially at middle management levels.
We work with clients to develop competency-based graduate development programmes closely linked to business requirements, and to personal development needs.
Our graduate development programmes provide graduate trainees and middle-level managers with a structured development path that broadens and enhances their capabilities for business leadership.
​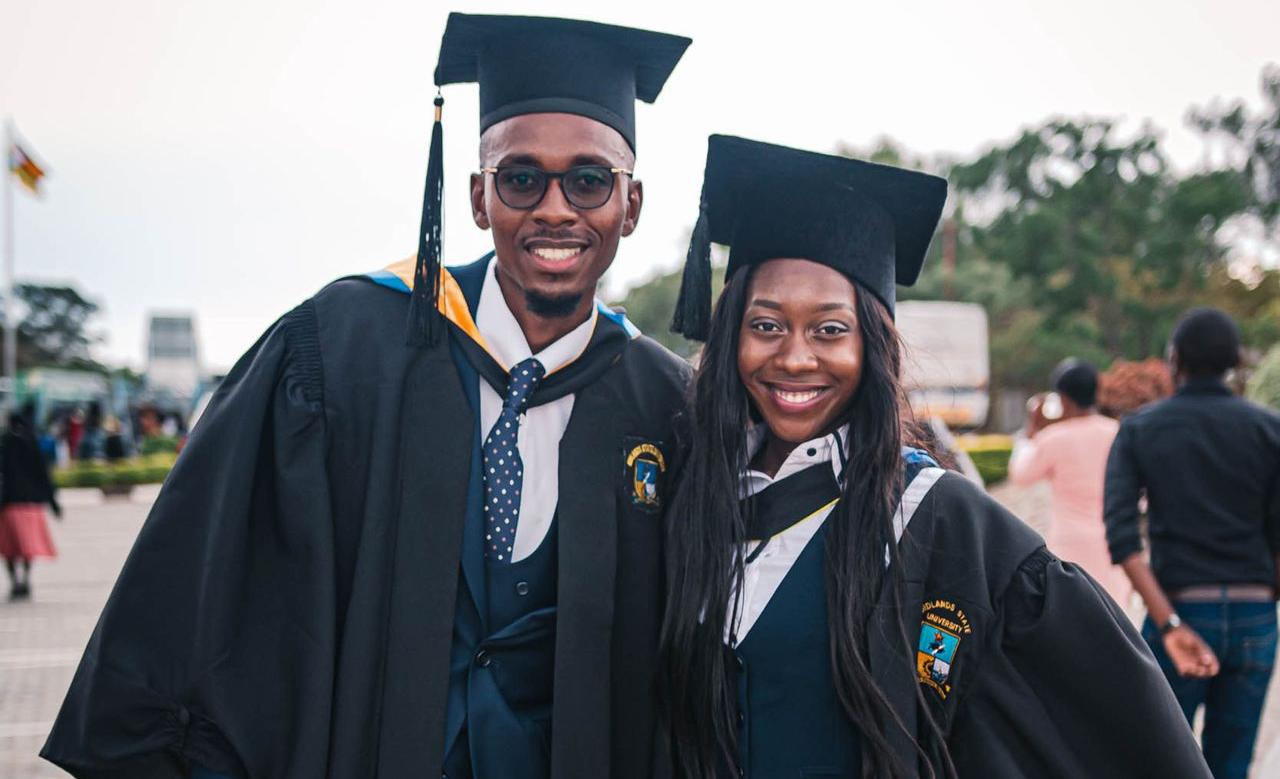 We tailor Graduate Development Programmes (GDPs) for clients seeking to provide challenging, productive and rewarding induction and development programmes both for newly recruited employees, as well as for existing employees on structured development paths.
Our GDPs are built on technical, non-technical and behavioural competency requirements, which we jointly work with the client to determine for various roles across the business.
A typical GDP takes client employees through one, two or three yeas (depending on various considerations) of structured learning targeted at obtaining specific performance capabilities that persons on the programme will require to perform in pre-determined roles.
We then work with the client to implement the programme through a blend of learning and development initiatives including learning and development workshops, work-based assignments, integrated academic training and operations exposure.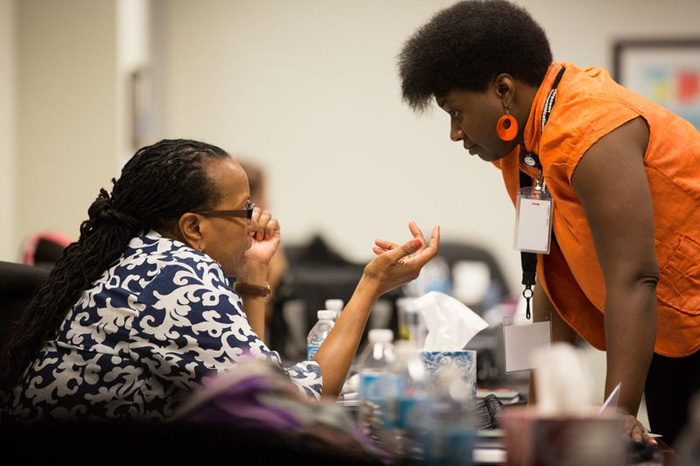 Coming from college, and on their first, or second job, graduate employees have many, and varied, learning and development requirements, which organizations are increasingly realizing need to be given a more comprehensive approach than they previously have.
Our engagement on the development of a Graduate Development Programme begins with a review of the client's corporate strategy, from which we develop corporate performance competencies needed to support the strategy. From these we determine functional and role-specific competency groups, on the basis of which a structured body of knowledge, skills, attitudes and experience is developed for implementation through the duration of the GDP.
For clients that may choose not to have Graduate Development as part of their HR strategy, there is always the option of developing a Management Development Programme (MDP), which addresses much the same needs as the Graduate Development Programme, only for a more inclusive population within the organization.
See also our work in Management training here.

​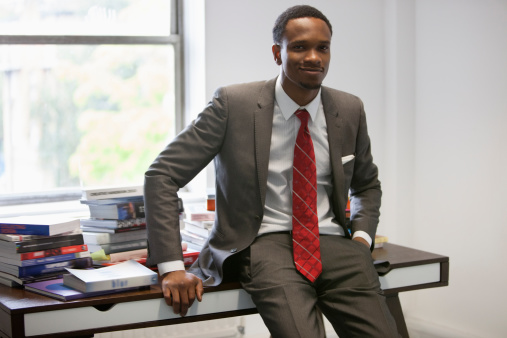 Our clients have found Graduate and Management Development Programmes to be highly effective and cost-efficient approaches to staff development.
In addition to the freedom, and control, that the business maintains in their design, development and implementation, the flexible learning and development schedules around which our programmes are built provide the participants opportunity for practical application of acquired learning, which ensures that each programme is focused on day-to-day operational requirements.
Our Graduate Development Programmes are structured around modular units, each complete on its own – though related to the rest of the programme. This makes it possible to match the respective modules to unique organisatioanal circumstances, including budgets, work schedules and performance reviews among others, without compromising the quality of the programme.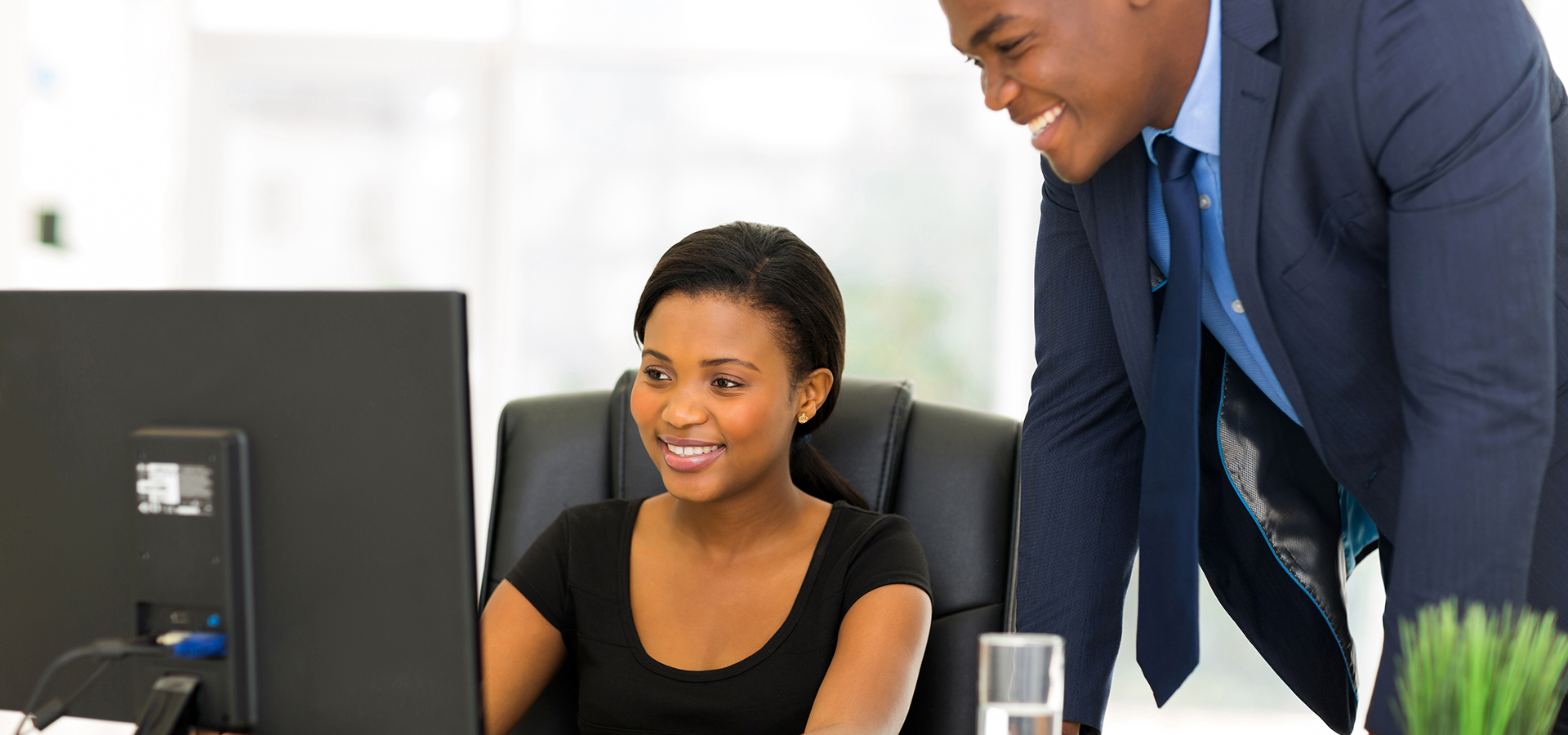 In close collaboration with the client, we provide continued support for persons on Graduate Development Programmes, as well as evaluate individual performance on the programme at specific stages to ensure that each programme achieves its set objectives.
See also our work in Management training here.

To be successful your content needs to be useful to your readers.
See also our work in Management training here.

To be successful your content needs to be useful to your readers.
Start with the customer – find out what they want and give it to them.