If you cannot measure it; you cannot manage, or improve it.
More and more people today want to know what they are required to do; when, and how their performance will be measured; how their performance compares with that of their peers' and how it compares to the competition's.
This is what makes performance management a key component of our people performance solutions.
A good business strategy is only attainable if supported by an effective performance management process. Integration of business strategy with an accurate and reliable performance management process makes a winning combination for competitive firms.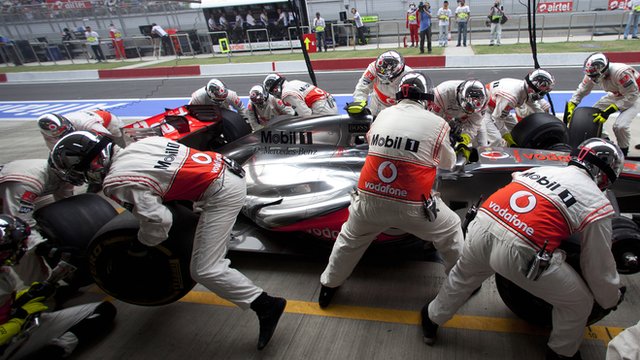 Our work in performance management aims at developing organizational capacity for the optimisation of staff performance.
We work with clients to operationalise strategy through the establishment of validated relationships between the business' strategic deliverables and the various performance requirements of specific roles across the organisation.
Our progressive and robust methodologies make it possible for us to develop reliable mechanisms for the translation of strategic initiatives to operational performance requirements, guaranteeing shared ownership of business strategy, and the commitment that goes with such ownership.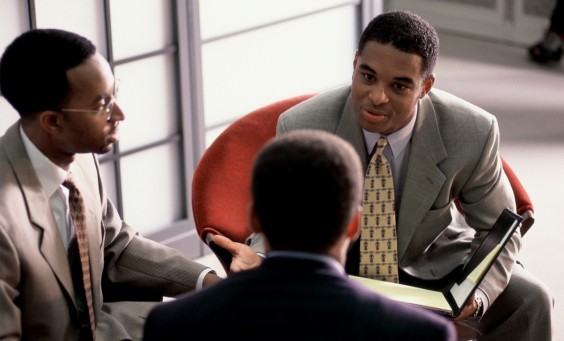 Managing performance can be quite a complex undertaking. It is particularly important to verify that the company is focused on what is relevant and important in delivering on the company's strategy.
All too often this is missed, leaving the organization with a performance management process disconnected from the real business performance requirements.
We have developed robust methodologies for the determination and testing of the following , which form the foundation of the performance management process:
Corporate performance requirements within the prevailing strategy
Functional performance requirements within the corporate performance plan
Individual role performance requirements within the functional performance plan
Measurement criteria for corporate, functional and individual performance
Evaluation criteria for corporate, functional and individual performance

Different performance management models suit different organizations and we work with our clients to determine what suits them best. So don't rush and get stuck with an approach that will not work for you...; we will always be able to develop one that will work for you.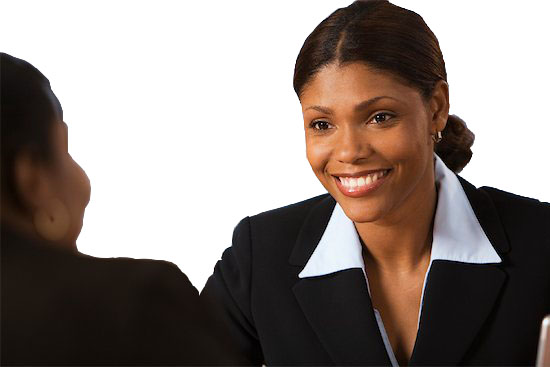 ​

Effectively implemented, a well designed performance management process can become a business' leading performance driver. Our performance management solutions equip clients with capabilities necessary for accurate, consistent and reliable measurement and evaluation of performance.
You can expect us to work with you to develop corporate, functional and individual performance plans based on different performance management models, and through which you should be able to achieve the following:
Clear and effective communication of business strategy at all levels of the organisation
Easier and more consistent administration of performance incentives and rewards
Reliable assessment of performance capabilities – important for career development
Quick identification of performance concerns
Team development, based on shared performance objectives
Elimination of strife and unhealthy competition in the business
Above all, the sheer energy and motivation that an effective performance management process infuses across the organsiation is an invaluable asset for the business.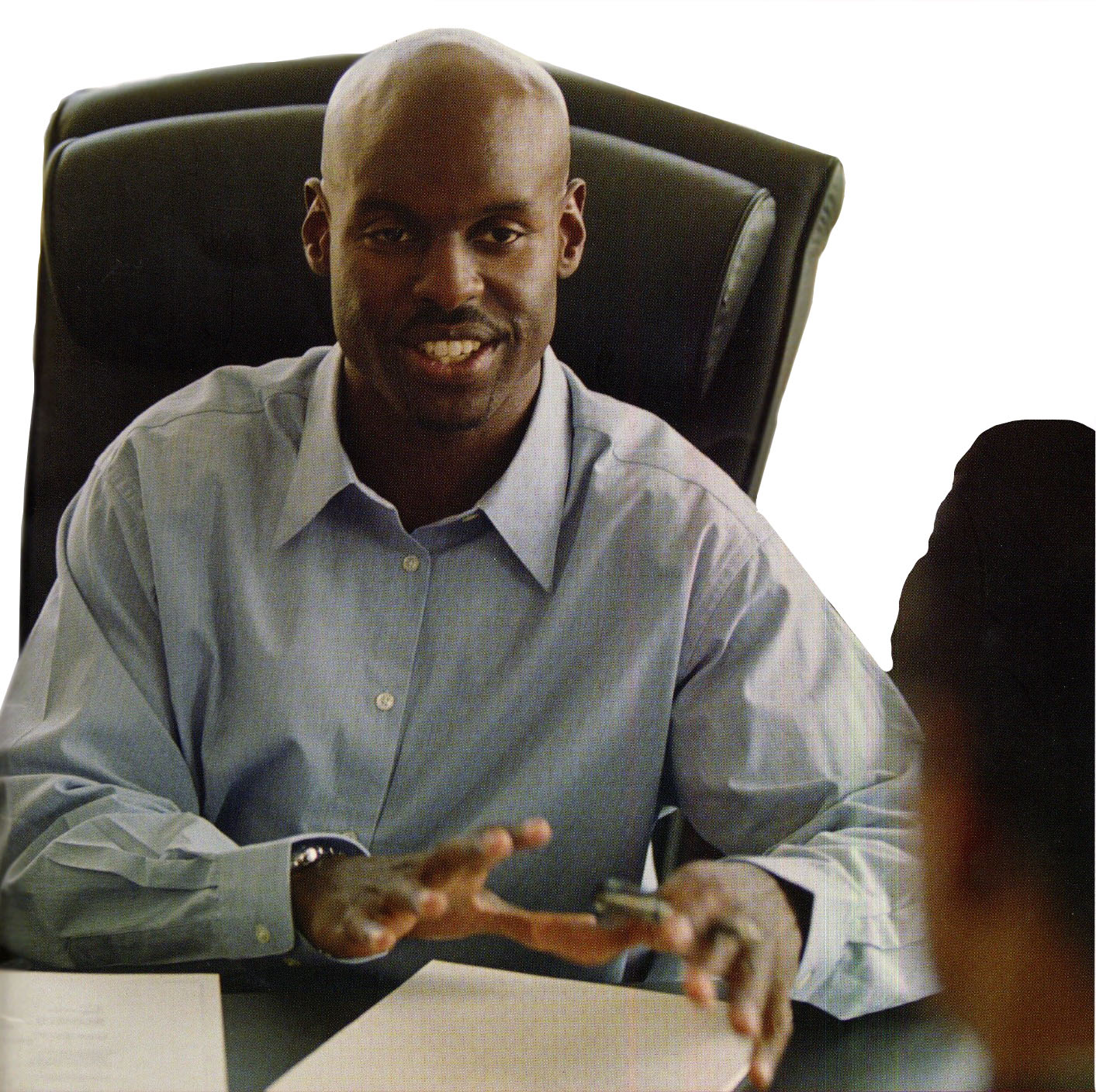 To be successful your content needs to be useful to your readers.
Start with the customer – find out what they want and give it to them.